The Audio Processing Techniques Lab at York (APTLY) explores manipulation, generation, and other techniques to process audio through machine learning. Particular emphasis is given to deep learning applications in the domain of classifying, generating, and processing audio and music signals.
If you are a graduate or undergraduate student that is interested in either audio processing or machine learning, and would like to be involved with these projects or would like more information, please feel free to contact us.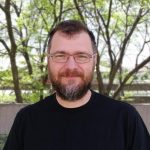 Vassilios Tzerpos is a co-director of the APTLY lab, and a professor in the Department of Electrical Engineering and Computer Science in the Lassonde School of Engineering. His research interests are in deep learning applications for audio and music.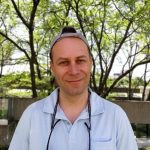 Mark Shtern is the co-director of the APTLY lab, a professor at Seneca College, and an adjunct member of the Graduate Program in Electrical Engineering and Computer Science at York University. His research interests are in machine learning and its audio applications, computer security (particularly malware detection and creation), and software engineering (particularly service-oriented architectures).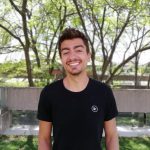 Ricardo is a second year master degree student with focus on machine learning and audio processing. His main research interests are speech recognition and forgery detection. His background expertise includes 5 years of experience in cyber security, mainly focused in incident detection, SIEM solutions and penetration testing.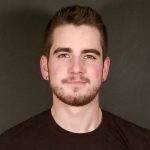 Pedro Casas' research is focused on machine learning and music applications. After completing his Bachelors degree in Cognitive Science and Computer Science, he joined APTLY and LaSSoftE and is currently completing his masters in Computer Science.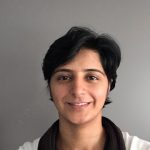 Rajshree is a Masters student with a focus on Machine Learning and Deep Learning. Rajshree has more than 12 years of experience working in Investment Banking domain in various technical as well as business analysis roles. She joined the APTLY/LaSSoftE lab to build a solid foundation in Machine Learning and Deep Learning area of research. She is keenly interested in doing research oriented projects for solving real world problems in the Industry. Her areas of interests are – Machine Learning, Deep Learning and Cognitive Robotics.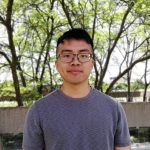 Dion is a 2nd year undergraduate student at Lassonde and is interested in the stream of machine learning. He joined APTLY to solidify his understanding of machine learning algorithms, but also learned how to apply and implement deep learning models. His research interest includes audio generation.